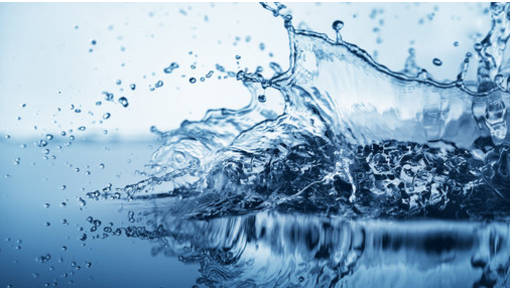 Gedemineraliseerd water
Demineralized water can be used for industrial systems and other various applications. It is also primarily used to mix with Glycol, in order to create a diluted product, that is ready for use. More information can be found below.
Read more
Was genau ist Entmineralisiertes Wasser?
Demineralisiertes Wasser ist eine der reinsten Formen von Wasser. Durch einen Deionisierungsprozess ist das Wasser völlig (oder fast) frei von gelösten Mineralien wie z.B:
Natrium
Calcium
Eisen
Kupfer
Chloride / Sulfate
Glycol.eu entmineralisiertes Wasser hat eine Leitfähigkeit von 0,05 - 0,40 μS/cm
Anwendungen von Entmineralisiertem Wasser
Demineralisiertes Wasser kann für viele technische Anwendungen verwendet werden, z.B. für Batteriepakete, Reinigung von Solarpaneelen, Heiz- und Kühlsysteme usw. Wir verwenden es hauptsächlich zum Mischen mit Ethylen- und Propylenglykolen. Durch das Mischen des Produktes wird das Glykol verdünnt. Durch Verdünnung des Glykols können Sie eine gebrauchsfertige Mischung herstellen, die den richtigen Frostschutz für Ihr Kühlsystem hat.
Demineralisiertes oder destilliertes Wasser?
Menschen verwechseln oft beide Arten von Wasser, aber sie sind sehr unterschiedlich. Demineralisiertes Wasser wird meist für technische, industrielle Anwendungen verwendet, z.B. zum Mischen mit Glykol. Destilliertes Wasser wird als "ultrareines Wasser" betrachtet. Es ist hochgradig behandelt, hat einen hohen spezifischen Widerstand und enthält keine organischen Stoffe; es wird gewöhnlich in der Halbleiter- und Pharmaindustrie verwendet.
Blog: Warum entmineralisiertes Wasser oft besser ist als destilliertes Wasser
Bei Glykolprodukten benötigen Sie kein destilliertes Wasser, demineralisiertes Wasser ist ausreichend!