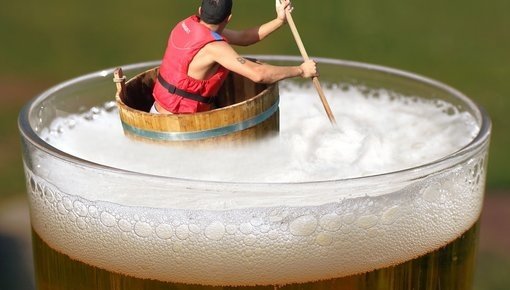 Glycol Specials
On this page you will find various types of special glycols, for different applications. For example Solar Glycol for solar panels and collectors. Or DE-Icing for windmills and ships to protect against ice formation.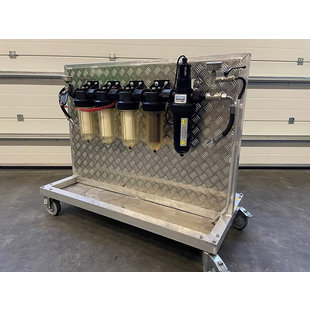 A Glycol-Water mix has the risk of bacteria growing in it over time. You can remove these bacteria by using a special mobile glycol-filter and disinfection system. Now available for rental.
Prevent problems and protect windmills and ships against ice formation with the specially developed ECO/BIO De-Icing Glycol! Its special properties prevent foaming and make the glycol extremely efficient.