Glycol is currently in the process of renovating and expanding the sites. We would like to guide you through this step to introduce you to the company and the locations. We are based in Germany, but did you know that we also have a branch in the Netherlands?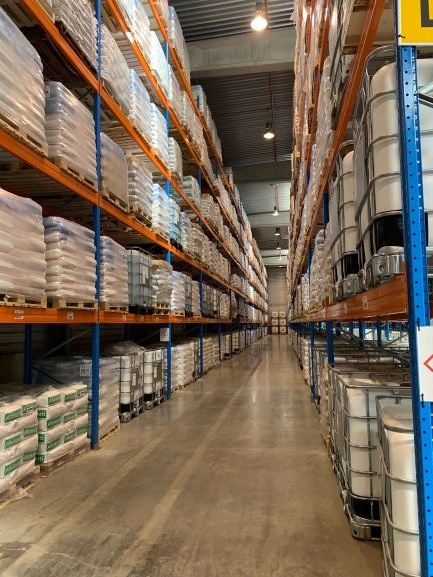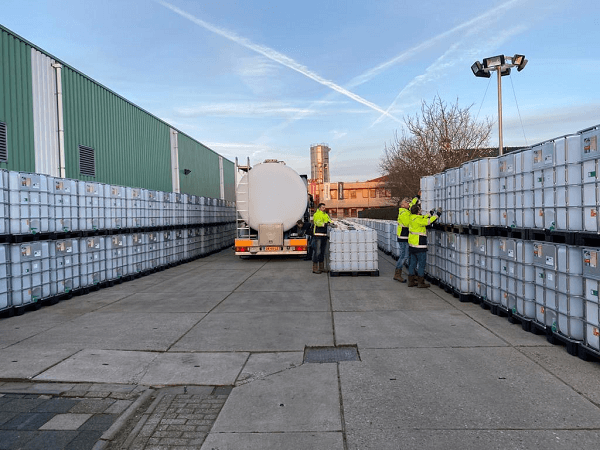 What is Glycol.eu?
Glycol.eu is a Huchem B.V. company. in the Netherlands. Glycol.eu is specially set up for the international sale of glycols with a focus on Germany. The aim is to be able to supply the best quality glycol at competitive prices. So that customers can always guarantee optimal protection for their system.
Since Huchem B.V. has its own production, the prices on glycol.eu are very competitive. This allows us to guarantee that you are purchasing very good quality glycol at a very competitive price. The glycol.eu team can also offer customized and special products where possible.
Our focus
With a permanent team of colleagues, we work hard every day to offer you our products and our service even better. Fast and reliable delivery is one of our spearheads, complemented by excellent service. We like to think along with you when it comes to finding the best solution. The customer comes first!
Any questions?
Contact us
Call: +49 (0) 5921 853 7429
Email: [email protected]
Address: Hollandstraße 7, 48527, Nordhorn