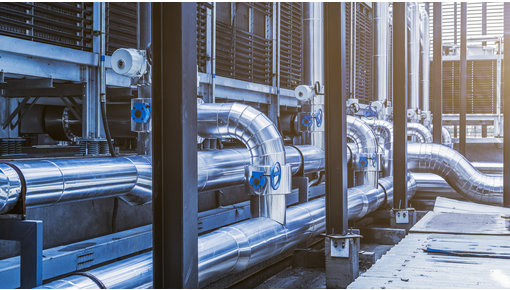 Glycol
Glycol.eu offers qualitative glycol products such as Ethylene- and Propylene Glycol. These products can be used for various cooling systems and installations. Glycol.eu has a team of experts who are ready to help you with our products.
Glycol
What is Glycol?
With a high quality glycol antifreeze fluid, you can ensure that your cooling and refrigeration systems are not affected by rust and limescale buildup. Without the use of glycols these deposits develop after a short time. The use of glycol significantly increases the service life of a cooling system. Glycol can be used in almost all types of cooling systems. If this is not the case, it is often mentioned. There are two types of glycol: propylene and ethylene. These glycols can be supplied by glycol.eu quickly, in various units and mixing ratios. On request glycol.eu can also supply the glycol pure (see Axti Temp P 100% and Axti Temp E 100%). Both types of glycol are explained in more detail below.
Types of Glycol
At Glycol.eu we sell two types of glycol: propylene glycol and ethylene glycol. While ethylene glycol can only be used in the refrigeration and air conditioning industry, propylene glycol can also be used in the food/beverage industry. You have a catering business and are looking for glycol for the refrigeration system or the freezer? Then choose the propylene variant. For more information about the different types of glycols, please refer to the individual category pages.
Different Volumes Available
Depending on the industry you are in, it sometimes makes sense to order larger quantities. In the shipping industry, for example, we see that it is often desirable to have large quantities on board for the cooling systems. We would be happy to work with you to find out what quantity you need. Through our webshop you can order a standard 25 liter can of glycol or, if you need more volume, a 1000 liter IBC.