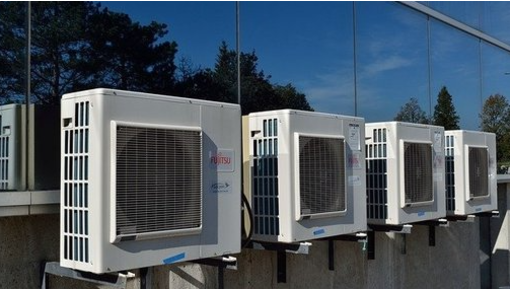 (Mono) Ethylene Glycol
Ready-to-use ethylene glycol and mixtures of ethylene glycol and demineralized water. Available in 25L canister or 1000L IBC container. Can be used as heat transfer medium or antifreeze. Perfect for technical systems.
Read more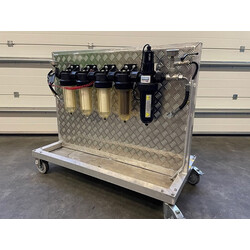 Payment with PayPal, bank transfer and more!
Delivery 3-5 days / 0% VAT
All containers deposit free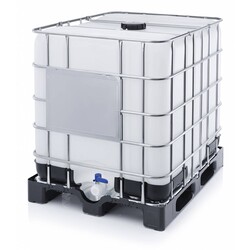 What is Ethylene Glycol used for?
Ethylene glycol is used to cool refrigeration systems. A common problem with cooling systems is a reduced efficiency and lifetime due to lime and rust deposits. The use of ethylene glycol prevents this. Furthermore, it significantly extends the lifetime of cooling systems. This type of glycol can be used for refrigeration and air conditioning systems.
Ethylene Glycol is perfect for technical, industrial systems. Because it is the cheapest version of glycol, it is therefore very interesting from a price-quality perspective.
Ethylene Glycol is not to be used in the food and/or beverage industry. For that you will need Propylene Glycol.
Applications of Ethylene Glycol
Glycol.eu supplies special ethylene glycol for refrigeration and air conditioning systems. It contains inhibitors and additives against rust and lime and is non-corrosive. The product is almost odourless and slightly sticky, furthermore it is easy to mix with (demineralized) water and is not volatile. Axti Temp E is colorless / transparent as standard, but can also be supplied in blue and red (on request).
The advantages of Ethylene Glycol
Not Corrosive
Protects your system(s) internally
Algae-killing effect
Instructions for use Ethylene Glycol
The undiluted product offers frost protection up to approx. -57°C. (You can also use a diluted mixture, when your required frost protection is less than -57°C.) When restarting, empty the entire system and clean or rinse it thoroughly. Then add the desired amount of glycol. Let the system slowly come up to operating temperature and let the air bubbles escape. If necessary, refill the system to the desired level.
Would you like more information or are you interested in propylene glycol? Then contact us without obligation. Our specialists are at your service.
Diluted Mixtures (ready-to-go)
30% Product - 70% demineralized water = Protection up to -15 degrees Celsius
40% Product - 60% demineralized water = Protection up to -21 degrees Celsius
50% Product - 50% demineralized water = Protection up to -33 degrees Celsius